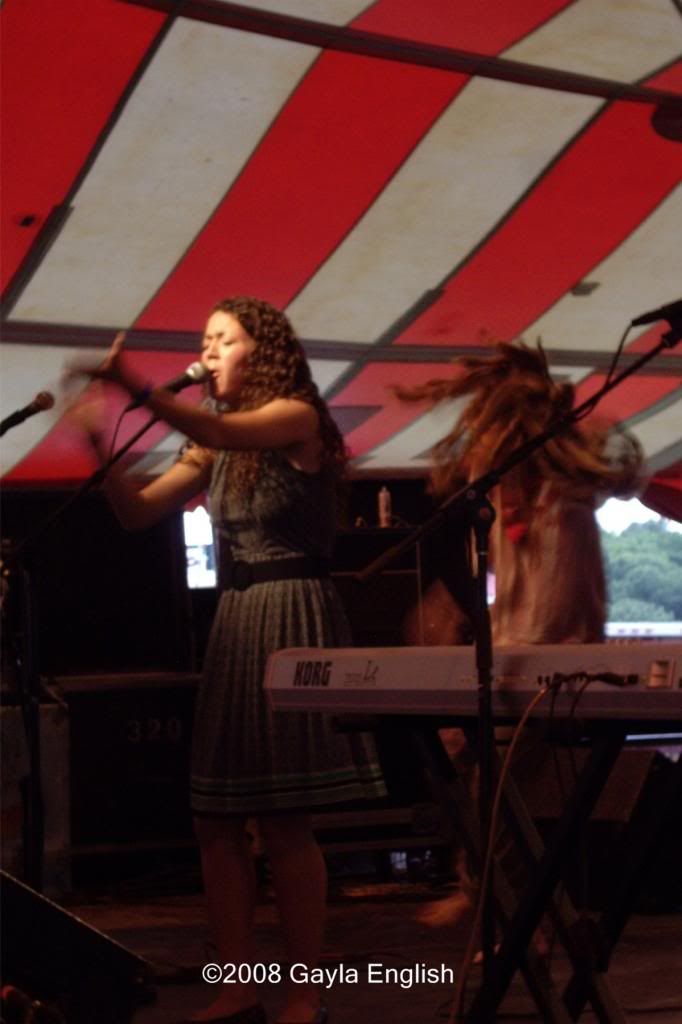 Comforting or Spooky?
It proved to be based on love & truth,
so it was a good place to be.
"The Lord Almighty has sworn, "Surely, as I have planned, so it will be, and as I have purposed, so it will stand." Isaiah 14:24
Does this verse touch your family in a way that is comforting or spooky?
For me, it's comforting to know that God's plans will be accomplished. My plans are swayed, sidetracked, and thrown off course so often that I sometimes wonder why I even bother making plans. Unlike the frailties of man's shortsighted plans, God's plans will be accomplished. His purpose will endure.
At the same time, as I look at the craziness of this world—the injustice, the confusion, the suffering—I want to ask, "Is this part of God's 'plan'? Is his purpose actually coming to fulfillment? If so, is this as good as it is going to get?" Maybe you have wondered the same thing. Your kids will probably ask the same questions someday. What are you going to say?
Your Turn: You can start with the fact that God's Word has proven itself to be true over and over, and not just in the life-changing attitudes and behaviors. It has also proven itself to be true in relationship to archaeology and science, such as the "paths in the sea." Thus, we can confidently have faith that the Lord's well-laid plans will be accomplished..
I John 4:7-10—"Dear friends, let us love one another, for love comes from God. Everyone who loves has been born of God and knows God. Whoever does not love does not know God, because God is love. This is how God showed his love among us: He sent his one and only Son into the world that we might live through him. This is love: not that we loved God, but that he loved us and sent his Son as an atoning sacrifice for our sins."
When the craziness of this world touches your family in a way that does not make sense, be reassured that God's plans are motivated by unselfish love. That transforms Isaiah 14:24 from being a little spooky to being thoroughly comforting.
If you would like more ideas on helping your children (and yourself) develop a Biblical worldview or to find out how to win a Wal-Mart gift card, go to the
31 Days Giveaway (Intro. Part II)
post for more Touching Families blog links. If you want to check out other 31 Days' topics, see
The Nester
.
*All verses quoted are from the New International Version: THE HOLY BIBLE, NEW INTERNATIONAL VERSION®, NIV® Copyright © 1973, 1978, 1984, 2011 by Biblica, Inc.™ Used by permission. All rights reserved worldwide.