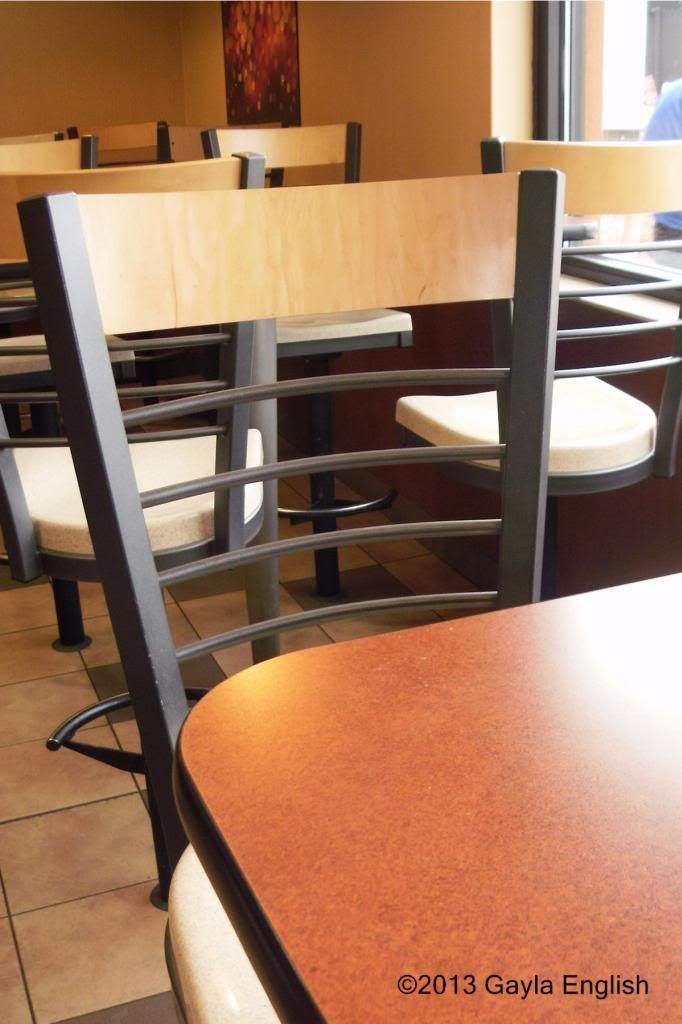 26 Expressions of Love and Kindness Plus 1
#16—Sitting
Sitting. Seems harmless. Seems unproductive. Seems like a waste of time. Sometimes "sitting" is a waste of time, but other times it is an expression of love and kindness that can touch every family member.
Some recent examples in our family include the following:
being gone from home for 12 hours—with most of that time sitting on bleachers—so I could take a daughter to a traveling recreational basketball tournament;
repeating the above the next weekend;
driving 4 hours in one direction for a college visit, spending most of my day sitting in parent and general information meetings, and then driving home again;
repeating the above again for another child going the opposite direction to visit a different college;
leaving home at 5:30 and driving 2 ½ hours to take my kids to a group-rate skiing trip and then spending 10 ½ hours dividing my time between waiting (and reading) in the lodge and walking out to check on and watch my kids on the slopes; and
simply watching a good family show together
How can this be an expression of love? The investment of time can often be more valuable and appreciated than the receiving gifts, money, or even special privileges. The 1970's introduced the idea of parents concentrating on spending quality time with their children and worrying less about spending quantity time with their children. The idea became more solidified and put into practice in the 1980's and 1990's. However, the long-term results have shown this idea to be greatly flawed. Yes, having some "quality" time between parents and children is important, but often memorable, quality time comes as a result of spending quantity time.
For example, on the return trip home from a college visit, my daughter stopped in the middle of a conversation and said, "This is kind of weird."
"What do you mean? What did I say?"
"No. That's not it. It's a good kind of weird. It seems like we are always doing this or that, and our conversation is usually you telling me what I need to do or my asking you questions about what I need to do or questions about homework. This is nice. Just talking."
That conversation happened because I took the time to be with my daughter and spent enough time with her to allow the "urgent" to fade away and to allow a time of pondering and reflection to drift to the top of our conversation.
As I am writing this, the majority of my children are playing a game on a coffee table with another daughter sitting next to the game while reading her book. A few feet away from them, my husband lies on the floor watching another daughter build with Lego blocks. I am purposely positioned near all of this. Despite some differences in our hands-on activities, we are spending time together as a family. I know it will not technically fit everyone's definition of spending time together, but too often choosing to stay together in the same room for an evening is overlooked as making a difference. Contrast this to a family that spends its time in separate rooms (or bedrooms) every night. The overall relationships are different.
Another example would be my grandson yesterday. I have not seen him since Christmas. Although he was not terrified to have me at his house, he did rush into my arms. In contrast, after spending time with him—sitting on the floor next to him while he played and gradually talking to him and playing with him—he began leading me around the house to show me things and was willing to give me hugs and kisses. This did not happen because of something wonderful I did with him (quality time), but because I had spent an extended amount of time with him (quantity time). He did not need me to bring him a bag full of presents. He simply needed me to spend time sitting with him. My sitting with him whispered words of love and kindness that touched his almost 2-year old heart. Even though "sitting" can sometimes be a lazy escape and a waste of time, at other times sitting can be powerful and life changing. How has "sitting" made a difference in your life?