"You have heard that it was said 'Love your neighbor and hate your enemy. But I tell you: Love your enemies and pray for those who persecute you, that you may be sons of your Father in heaven. He causes his sun to rise on the evil and the good, and sends rain on the righteous and the unrighteous." Matthew 5:43-48
Whenever I read the part in bold print, I think of farmers. I know this passage is not talking just to farmers. These are instructions for everyone, but who watches and tracks sunshine and rain more than a farmer? The town girl in me says farming families are not touched by enemies. They live in the country separated from others by large expanses of land doing their own thing. How can farmers have enemies?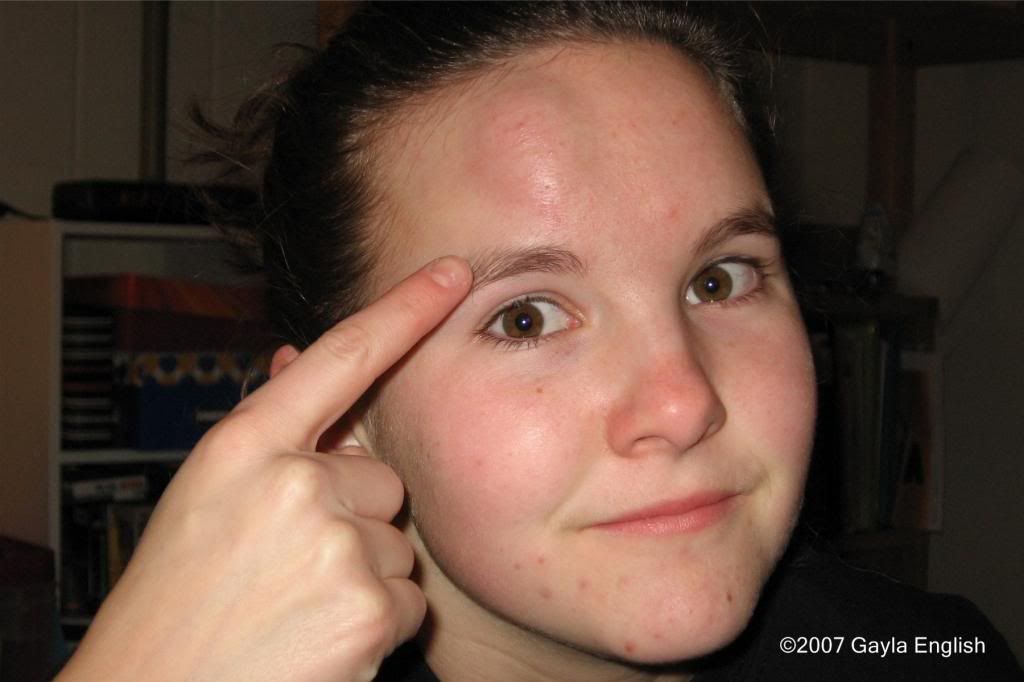 Unfortunately, farmers can have many enemies. It can be a neighbor who has a bull that has broken down the fence, but he has not take the responsibility of quickly repairing it before more of his cattle enter the other farmer's corn field and create excessive damage. It can be the tractor repair guy who does not seem to get around to fixing an important piece of equipment on time because he is still holding a grudge against the farmer. Maybe it's the grain elevator owner that never seems to pay a fair price by claiming the corn is too wet or has too much foreign debris to get top dollar. The list of possible enemies for farmers can get quite long.
Even so, God still gives these "enemies" another chance. He still spreads His mercy and grace upon all—sometimes in the form of needed sunshine and rain. Then He goes so far as telling us—farmers and townspeople alike—to love our enemies. Fortunately, He does not expect us to do it all alone. The ability to love our enemies can only come from the Heavenly Father who showers us with grace and mercy even though we, too, deserve to be treated like His enemies.
No matter how well your family members live their lives, every one of them will be touched by the resentment or hatred of enemies at one point or another. The question then becomes: Will they be able to follow your example to love their enemies or will they see the opposite in your life?