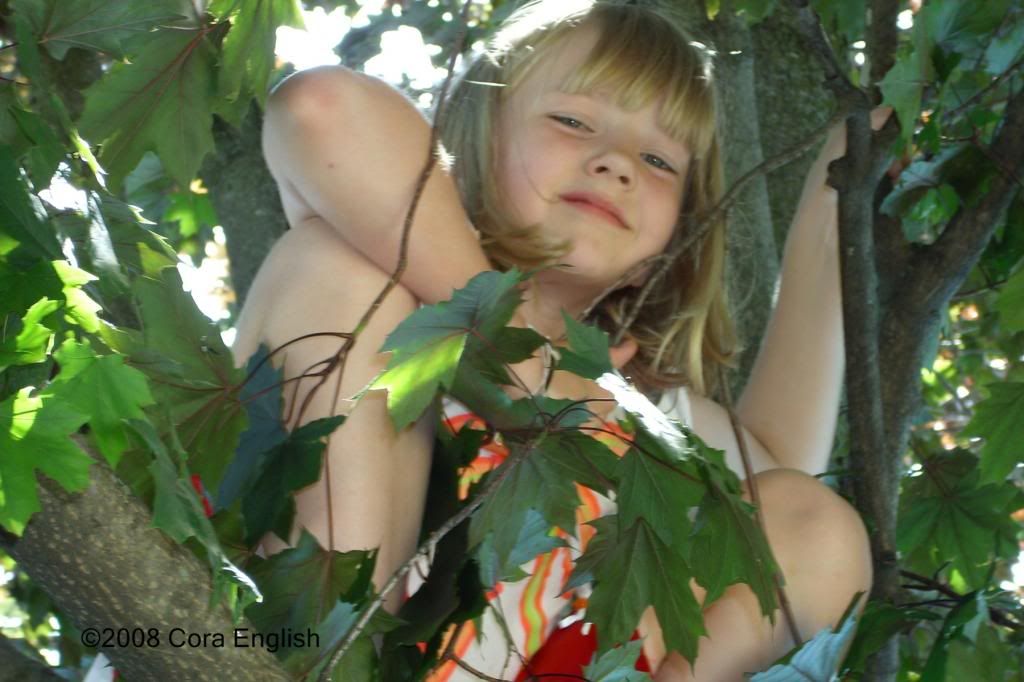 Looks like this town girl wants to live the country life.
Holly Spangler with the Prairie Farmer put out this challenge:
Looking for more 30 Days goodness? My Generation has friends - who knew?! - and we're all blogging a "30 Days" series in November Check out what these farm bloggers are talking about this month!
I decided to try this challenge, and she is graciously allowing me to tag along. I have always been a town girl, except for the first 5 years of my life when I lived in the county. Even so, the farming life or country life has touched me in big ways over the years, especially in my younger years. My parents grew up with rural lifestyles even though they did not always live on farms, and that is also true with both sets of my grandparents. Add to this the fact that the majority of my dad's best friends during my lifetime were farmers and/or outdoorsmen. As a result, many of my parents' (and their parents') habits, lifestyles, values, and work ethic have touched my life in an irreversible way.
For the next 30 days, I plan to look back at what some of those influences have been and how they continue to affect my life today as I live in my house here in town—but since I live near the edge of a town of only 3500 people and I can stand on the curb in front of my house and lean out into the street and see the edge of a field, how can I not be touched by a farming lifestyle?
Come on back and stay awhile. Visit with me here at my blog. I look forward to getting to know you better as well through your comments and maybe a personal story of your own that might be triggered by something I say.
Read more 30 Day blogs starting with My Generation.