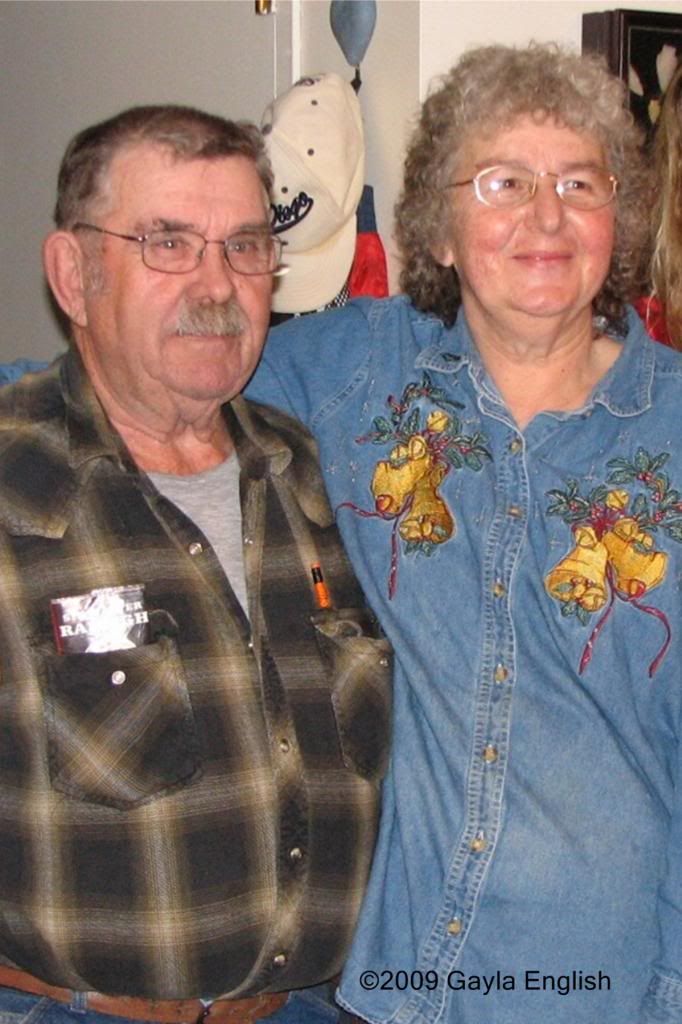 "A man works from sun-up to sun down, but a woman's work is never done." I do not believe that can be more true than on a farm—or with a family who has been touched by the farm lifestyle, which is definitely true the family in which I was raised.
Before my parents were married, my dad worked as a hired farm hand and worked a little a construction, and since he and my mom got married a week or so after her high school graduation, she quickly into the farm wife lifestyle. Mom worked full-time at a factory but also did all the cooking, cleaning, and shopping as well as help Dad whatever way she could. That habit never ended. Although her factory work ended temporarily when I turned five and she was pregnant with my brother, she returned to the factory for only a year or two when I was in junior high. She just did not have time to be in the factory.
Being a full-time wife and mother kept her very busy. When Dad helped his friend Bob clear land since Bob's health was not good enough to do it himself, Mom chopped and pulled multi-floral rose alongside him. When Dad was building a house, Mom was by his side—or mixing mortar or carrying bricks or pulling nails out of used lumber, etc. The two of them built two complete houses basically by themselves. When Dad was going to go hunting, Mom had a hot meal ready for him when he got home from work and all his hunting gear ready, including a carbide lantern his hat/helmet in the early years or flashlights with fresh batteries in the latter years. Later when Mom and Dad had their own farm and a construction business at the same time, you got it. Mom was Dad's right hand man (while working full-time at Wal-Mart). Dad figured the bids on construction jobs and did the purchasing for both the construction business and farming, but Mom was the one who kept tracked the expenses and income for tax time.
What about traditional "woman's work"? She did that, too. We very rarely ate out for an evening meal. That was reserved for Mom and Dad's anniversary. They always took us kids out to eat to celebrate. Occasionally Mom would take us to a fast food restaurant if we went out of town to shop. Otherwise, Mom essentially cooked all of our other meals—and did laundry, cleaned the house, etc. Of course, she rightly elicited help from her children, but she was the force behind getting it done. Sprinkle in sewing for the family, taking care of aging parents and in-laws, volunteering at school, and helping at church. Then a more complete picture of her busy life is revealed—and she is not done yet. I do not know about you, but I am exhausted just listing some of the things she did!
This is the legacy handed down to me. Aaaah! Yet, in a way, doesn't this seem to be the legacy touching all women, especially women living the farming way of life?