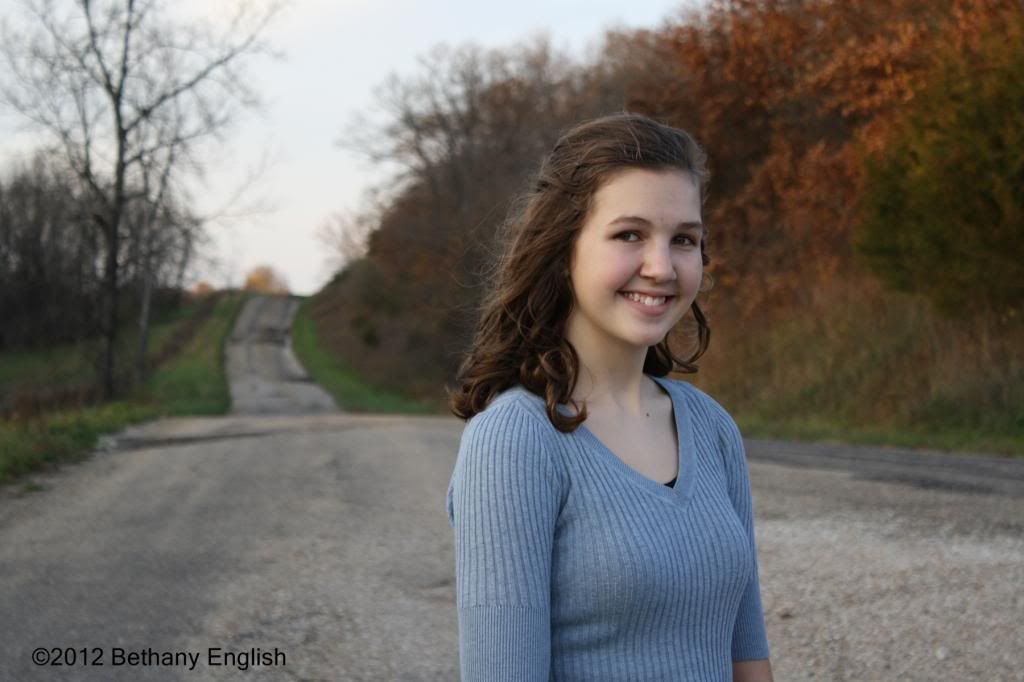 A town girl soaking in the country air
When I began the 30 days of a Town Girl Touched by the Farming Life, I mentioned it was part of a challenge issued by Holly Spangler, and I gave a link to her web site. However, I have failed to mention it again. So, do a couple of things:
1. Visit
Holly's blog today
to see what she is talking about (antibiotics in animals--considering all the facts) and then scroll down to find links to her other topics.
2. Scroll down even farther to take a look at all the blogs participating in this challenge. I have not had the time in the last couple of weeks to read any of them, but I want to get back to it soon. I found some interesting--but not always agreeing with each other--perspectives, views, and lifestyles. They are worth a look. If you make a comment, tell that Gayla from
Touching Families
sent you. :-)
Come back later today for my entry for today. As a warning, I have not been getting my blogs posted until 11:00 at night, but you can always read them the next day.