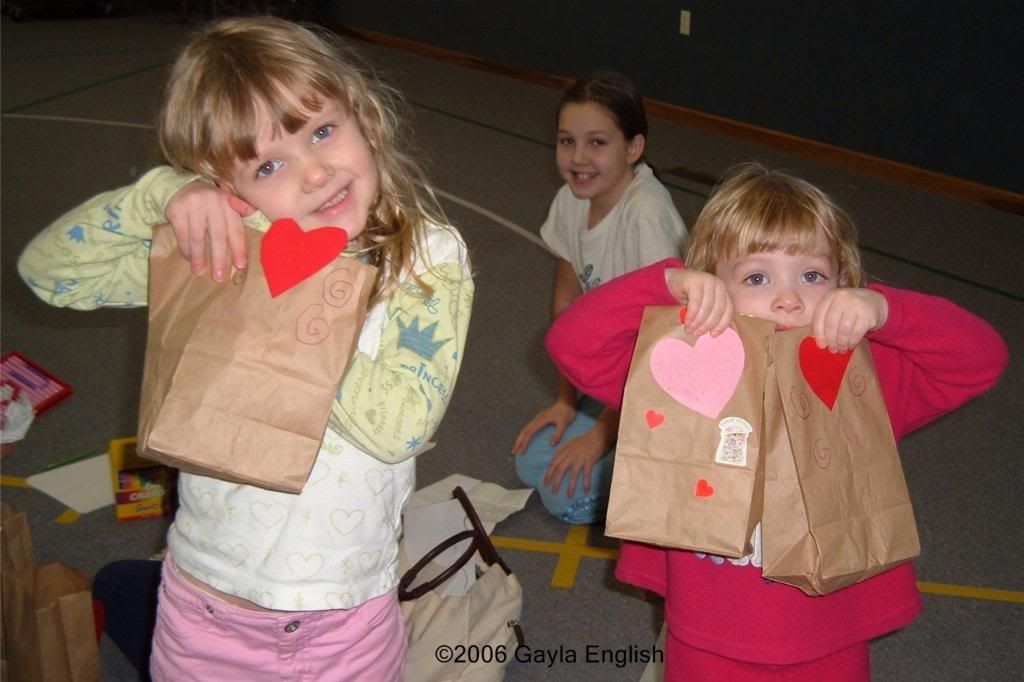 In conjunction with the 26 Acts of Kindness trend honoring the memory of those slain at Sandy Hook Elementary School, I am going to dedicate my blog to
26 Expressions of Love and Kindness Plus 1
beginning January 1, 2013. What a perfect way to start a new year!
Instead of making personal New Year's Resolutions you may or may not keep, let's look at practical ideas that we can do to put a damper on the insanity and depravity in our world (see my blog on Dec. 27 and Dec. 28 for more comments). I hope YOU will join me with your ideas.
If you have a blog and will like to participate, put a link to your blog in the comment section below. Maybe before this officially begins I will figure out how to make it possible for you to add an icon to link to your first page of the series. If you have a link to a site that tells me how to do that, please post it in my comment section below, too. If I do not get the icon links figured out, I will copy links to your blogs at the bottom of my entry on January 1.
If you have a blog and are going to participate (including putting a link to your blog on my page), I ask one thing from you. Please put a link on your blog referring back to my January 1 entry on each day that you participate.
One more thing: the 26 Expressions of Love and Kindness Plus 1 will start on January 1, skip all the Sundays, and end on January 31, which is a total of 27 days or 26 days + 1 day. I just want to tell you this ahead of time, so you do not think I simply forgot to write on Sundays.
I am looking forward to this. Now let's all put our thinking caps on!